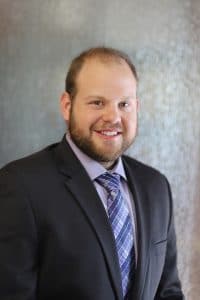 7 Years Construction Industry Experience
Education
B.S. Business Administration, Business Management major, Olivet Nazarene University.
Project experience includes; water and wastewater treatment facilities, educational institutions at all levels, commercial, governmental, aquatic, and healthcare.
Areas of Responsibility
Preparation of bid estimates as well as the tracking of historical job cost data; overseeing and coordinating the daily activities of the estimating staff.