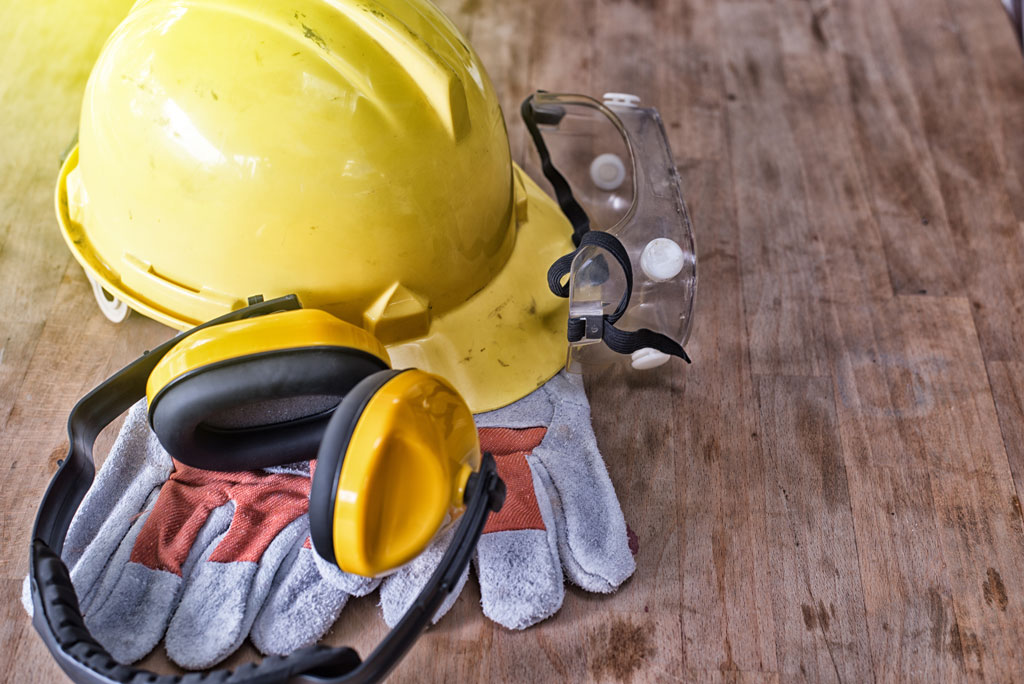 Leander Construction realizes that a construction company cannot expect to grow in capacity or respectability unless Safety is at the forefront of everything that we do. We are consciously working toward the achievement of the goal that each of our employees and those of the subcontractors and owners involved with our project are always able to return home healthy at the end of the workday.
We begin the process by ensuring that our project team members are supported with the latest safety education and training. On each new job site, we start the safety planning process by conducting a detailed risk assessment analysis that includes all job site areas and conditions, materials and equipment.
Leander engages all employees in our Safety Program by not only raising the awareness of the importance of safety but also by awarding those that not only work safely but also those that point out and correct potential hazards.