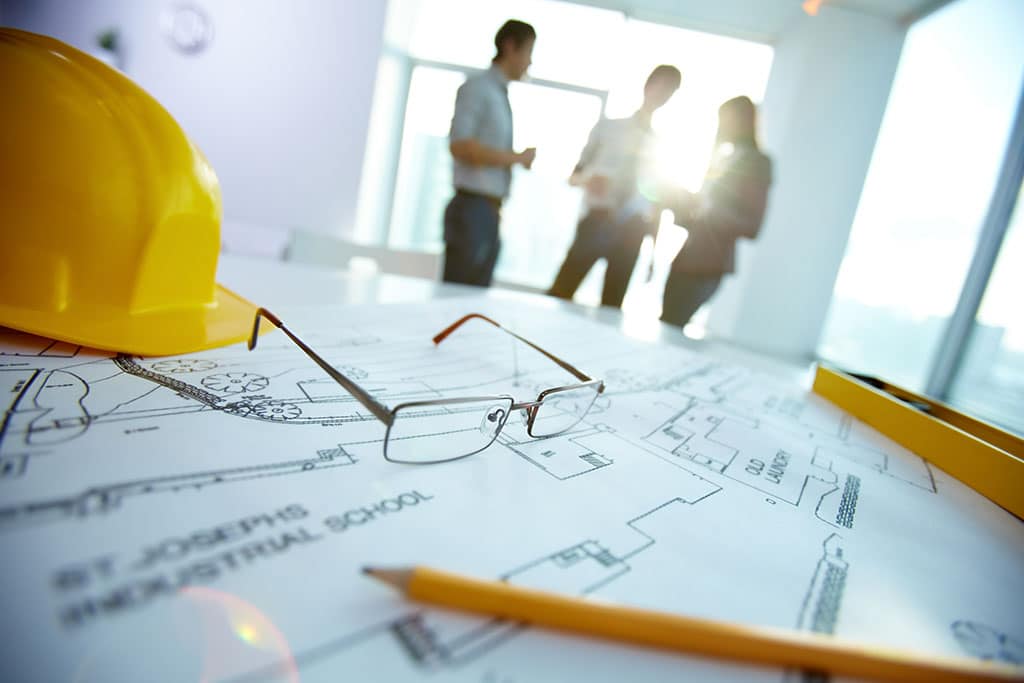 Leander is always looking for highly qualified individuals to join our Team; whether it be the project management and estimating staff, field production forces or administrative/compliance personnel.
Please send your resume to leander@leanderconstructioninc.com and indicate the department and/or the position that you are interested in pursuing.
Construction Superintendent
Responsibilities:
Daily supervision of field labor force, foreman, subcontractors and other construction personnel.
Scheduling & Management of Project Subcontractors
Proper layout of the project in all respects.
Coordinate major equipment needs with the Project Manager.
Have a thorough knowledge of the plans and specifications for each project assigned.
Conduct quality inspections and coordinate site testing for all project installations.
Manage project schedule and prepare detailed short-term schedules.
Preparation of daily reports and all insurance related documents.
Ensure that the Company safety policy is complied with in all aspects of the Project.
Review project costs and related projections on a monthly basis with the Project Manager.
Requirements:
This position requires 10-15 years of experience in commercial construction.
Strong written and verbal communication skills
Superintendent must establish professional working relationships with Clients, A/E's, PM's, Subcontractors, and Crews.
Ability to read and have a good knowledge & understanding of blueprints
Efficiency in time management and good organizational ability.
Good delegation and problem-solving skills. Able to perform effectively in pressure situations
Computer knowledge including Microsoft Office software.
Familiarity with terms of the Project Contract, Subcontracts and Purchase Orders.
Certifications:
OSHA 30-Hour Certification
First Aid Certification
Construction Management degree a plus.
LCI offers a highly competitive compensation and benefits package.
Send resume to: leander@leanderconstructioninc.com
Or mail to:        Leander Construction, Inc.
                        24472 N. County Highway 6
                        Canton, IL 61520
Responsibilities:
Effective organization of all aspects of concrete flat work production. Primarily broom and hard trowel finishes.  
Prepare weekly task schedules for assigned crew.
Regular reporting of project status to site superintendent.
Manage the materials and equipment requirements including maintenance of power equipment.
Ensure that all activities support and comply with the company safety policy; emphasizing safe operation of tools, machinery and equipment.
Resolution of conflicts and miscommunications promptly and amicably.

 

Skills and Abilities:

Excellent time management and organizational/communication skills.
Technical skills for interpreting construction methods, technologies and project plans and specs.
Experience with forming systems.
Delegating individual responsibilities to crew members.
Broad understanding of commercial construction, related materials and tasks involved.
Basic computer knowledge including Microsoft Office software.

 

Education/Experience/Requirements:

High School Diploma
Active Cement Mason union member
Five plus years of experience in construction industry
OSHA 10 Certification
Valid Driver's License

 

Compensation will be commensurate with experience.  This position is subject to overtime requirements.

 

Send resume to: leander@leanderconstructioninc.com

Or to:   Leander Construction, Inc.   (Attn. Jamie Carlson)

            24472 N. County Highway 6