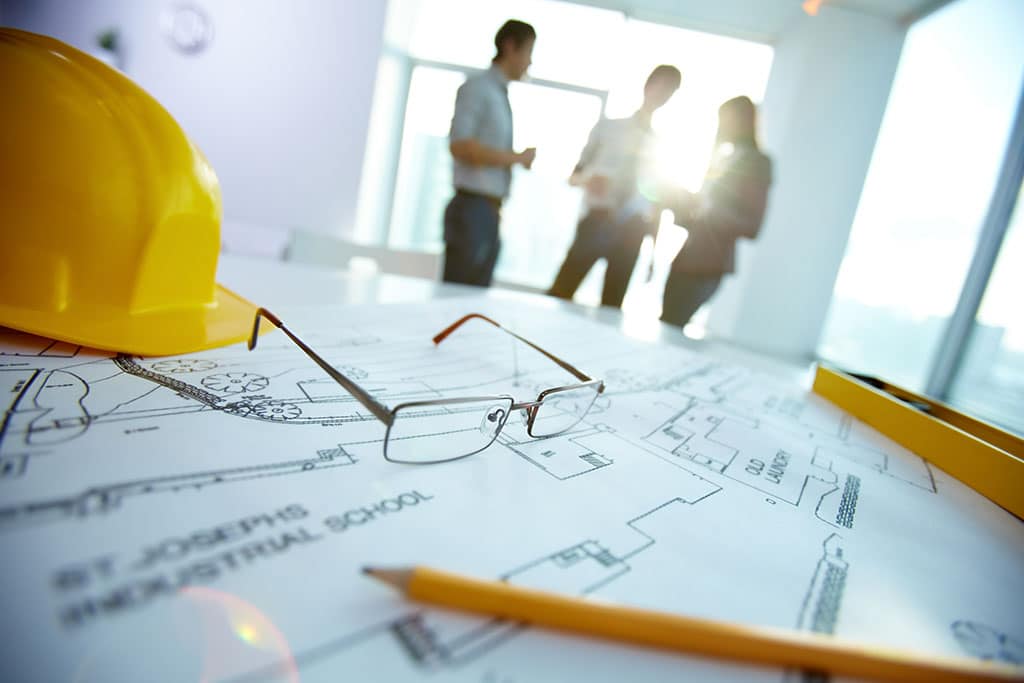 Leander is always looking for highly qualified individuals to join our Team; whether it be the project management and estimating staff, field production forces or administrative/compliance personnel.
Please send your resume to leander@leanderconstructioninc.com and indicate the department and/or the position that you are interested in pursuing.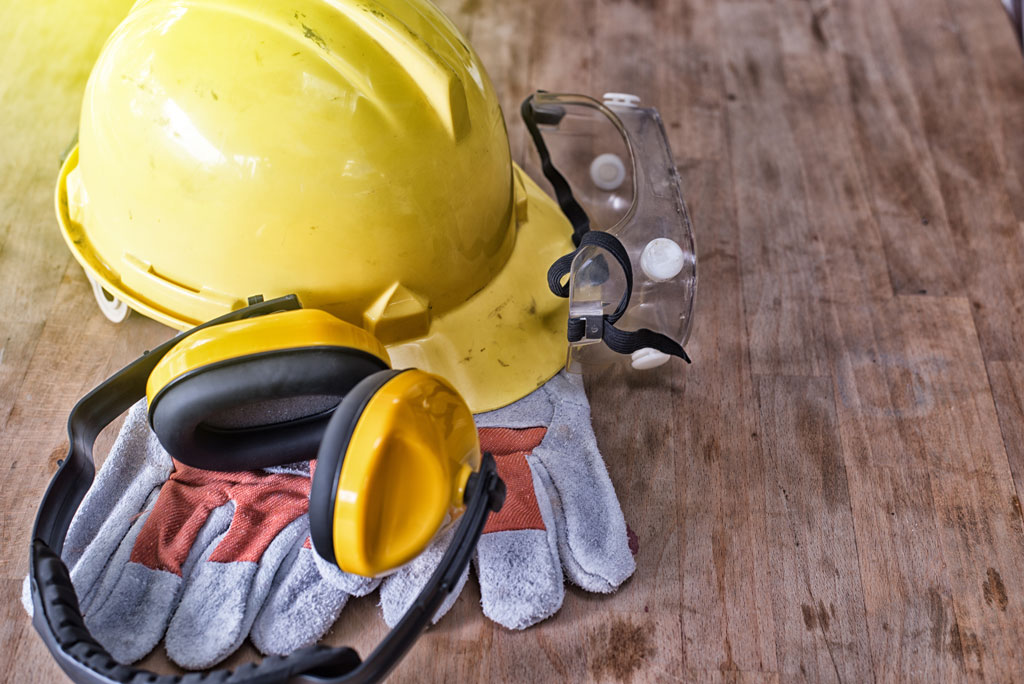 Leander Construction, a general contractor, is seeking a qualified candidate for a construction shop/logistics position.
Responsibilities:
Effective organization of all contractor yard equipment and material
Prepare weekly task schedules and review with company general superintendent
Manage the distribution of materials and equipment to company project sites. Material procurement as needed
Tracking of all major tools and equipment including the maintenance schedules of same
Ensure that all activities support and comply with the company safety policy
Building and Grounds maintenance work can be expected
Skills and Abilities:
Excellent time management and organizational/communication skills
Broad understanding of commercial construction, related materials and tasks involved
Basic mechanical knowledge of small engines
Basic computer knowledge including Microsoft Office software
Education/Experience/Requirements
High School Diploma
Three plus years of experience in construction or related industry
Possess CDL Class A license
This position is subject to overtime requirements but is also subject to part-time demand and, to a lesser extent, weather related (winter) shut down.  Compensation will be commensurate with experience.  We offer a comprehensive benefit program.
Send resume to: leander@leanderconstructioninc.com
Or to:   Leander Construction, Inc.
            24472 N. County Highway 6
            Canton, IL 61520