We are seeking a person that is self-motivated with attention to detail to become part of our team.  Primary duties would be accounts payable with administrative duties.
Responsibilities and Requirements
Ability to handle multiple projects with superb accuracy and be able to meet or exceed deadlines
Strong attention to detail and excellent organizational skills
Strong sense of urgency and problem-solving skills
Qualifications
Must be computer savvy and proficient in Microsoft Excel, Word, Outlook and Adobe
Excellent written and verbal communication skills
Some college business coursework preferred but not necessary
Experience in this industry is a definite plus
Salary based on skills and experience. We offer 401K, medical/dental coverage.  To apply email your resume to:  melissa@leanderconstructioninc.com.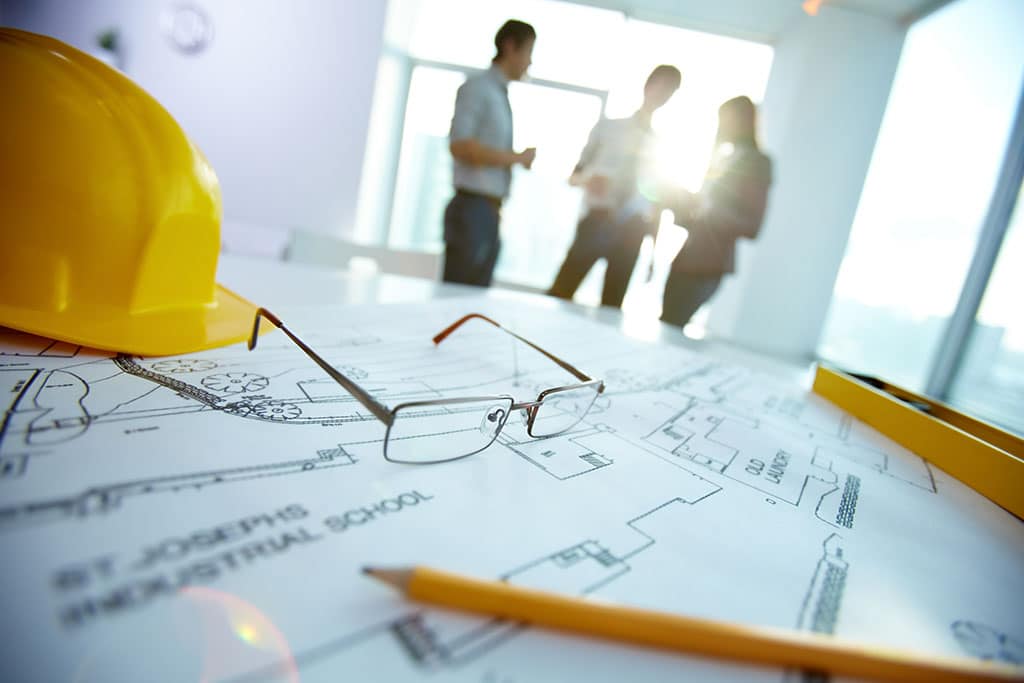 Leander is always looking for highly qualified individuals to join our Team; whether it be the project management and estimating staff, field production forces or administrative/compliance personnel.
Please send your resume to leander@leanderconstructioninc.com and indicate the department and/or the position that you are interested in pursuing.