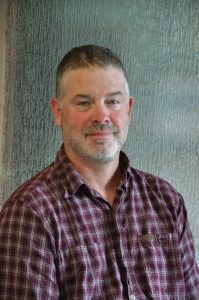 27 Years of Construction Industry Experience
Project experience includes; As a union trained carpenter, has worked on and oversee a number of projects in the municipal water & wastewater treatment, educational, governmental, and healthcare sectors.
Areas of Responsibility
Overseeing, coordinating and supporting all field operations including superintendents, shop personnel, field tradesmen. Conducting onsite safety assessments and consulting with onsite supervisors.